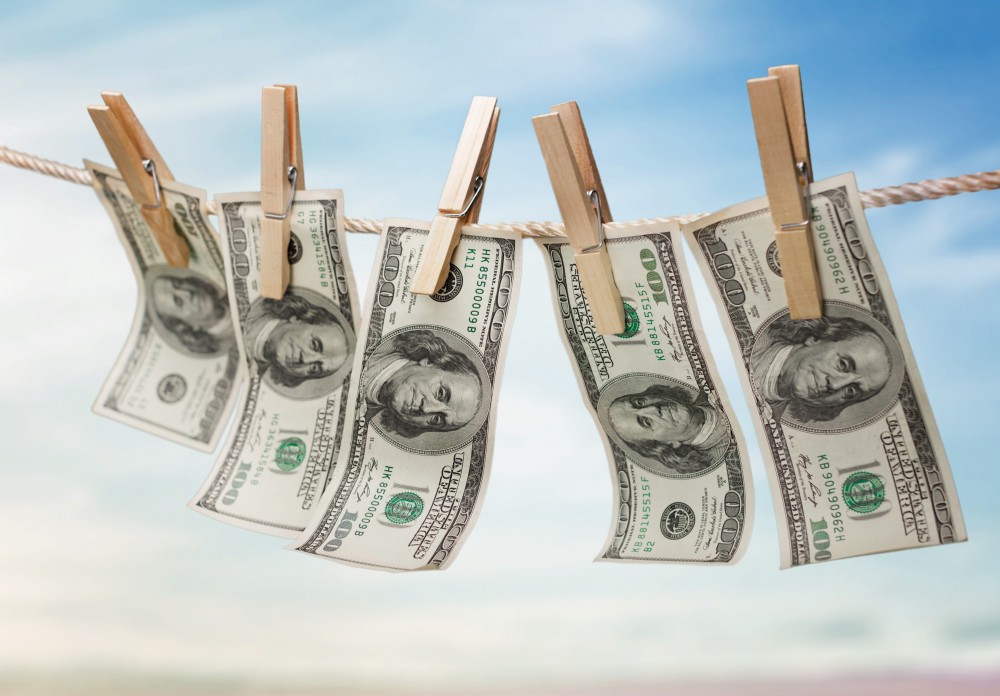 Updated Geographic Targeting Order issued by FinCEN
In March of 2016, The Financial Crimes Enforcement Network (FinCen), a bureau of The United States Treasury Department, issued a Geographic Targeting Order (GTO) that required title companies and its agents to identify the names and social security numbers of the natural person(s) behind LLCs and other opaque structures that are used as shell companies to purchase high end residential real estate in the borough of Manhattan. Although the reporting was set to expire on August, 27 2016, the Director of FinCen has issued a new targeting order commencing August 28, 2016 and scheduled to expire on February 23, 2017.
The new GTO will continue to report on Manhattan properties with a sales price of $3,000,000 or more and will expand to include properties sold within the boroughs of Brooklyn, Bronx, Queens and Staten Island with a purchase price of $1,500,000 or more.
If any property we are asked to insure fits the criteria for the new GTO the requisite questionnaire and IRS Form 8300 will be delivered to our clients for completion prior to closing.
As always, we at Judicial Title will keep you apprised of any changes to the policy and are here to answer any questions that you may have.