Purchasing Network
Judicial Title introduces BIG SAVINGS with EC Purchasing!

Judicial Title is pleased to announce a discount purchase network by EC Purchasing offered to anyone employed in the real estate, finance, insurance, or legal industry.

The program is NO COST or OBLIGATION.  No annual dues.  No membership fees.

By taking advantage of this program, you can save on various products and services – many of which you already use!


Shipping  |  Electronics  |  Car Rentals  |  Hotels  |  Wireless  |  Computers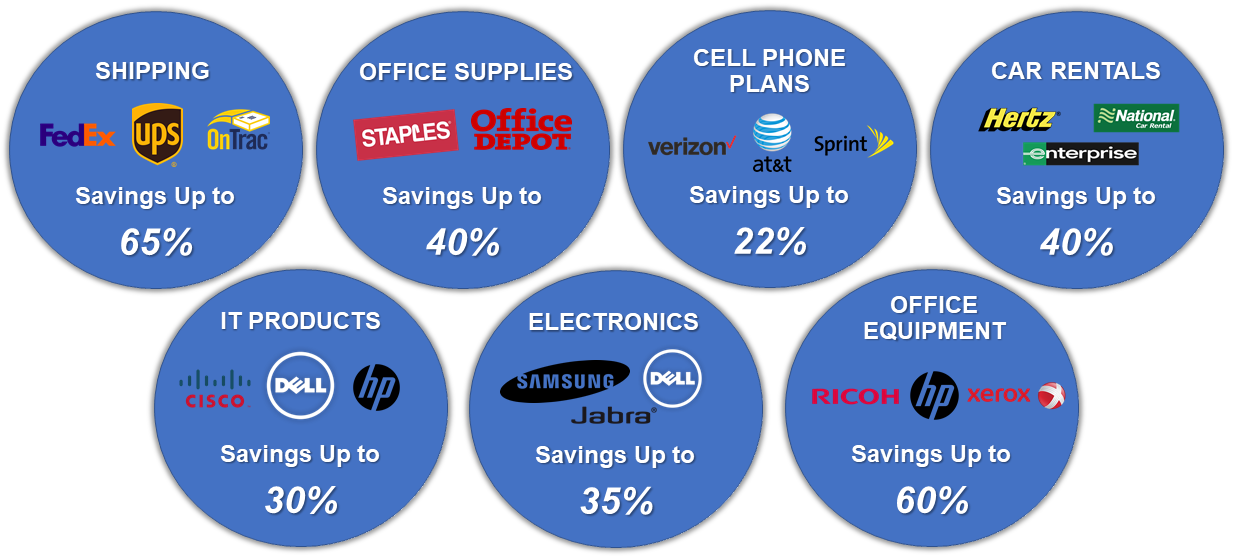 BEGIN TAKING ADVANTAGE OF INSTANT SAVINGS!


If you are interested in joining Judicial Title's EC Purchasing program please submit your information below!