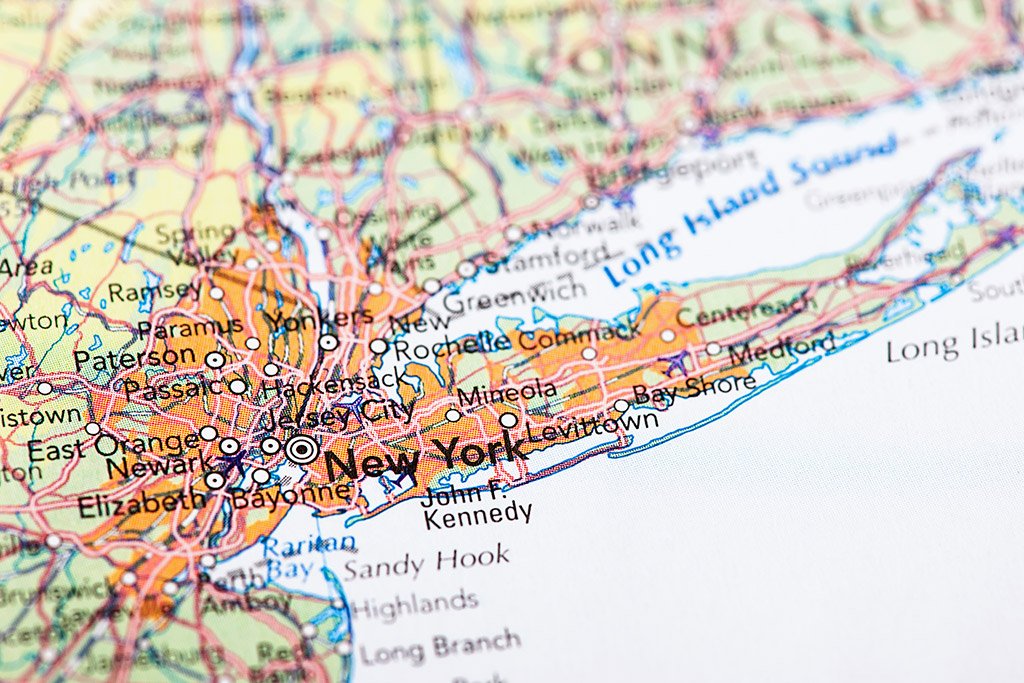 Suffolk County Mortgage Verification Fee
Effective January 1, 2017, the Suffolk County Clerk's office will begin to assess a Mortgage Verification fee on all mortgage related documents submitted for recording.
The assessment will be charged at a rate of $300 per document and will affect documents such as, but not limited to Mortgages, Assignments, CEMAs and Satisfaction of Mortgages.
At this time there is very limited information available to us via the County Clerks website, however as more information becomes available we will continue to update our clients.
If you have any questions regarding this memo, please feel free to email info@judicialtitle.com or call (800) 281-8485.
Local Law 26-2016 – http://legis.suffolkcountyny.gov/resos2016/i1622-16.pdf