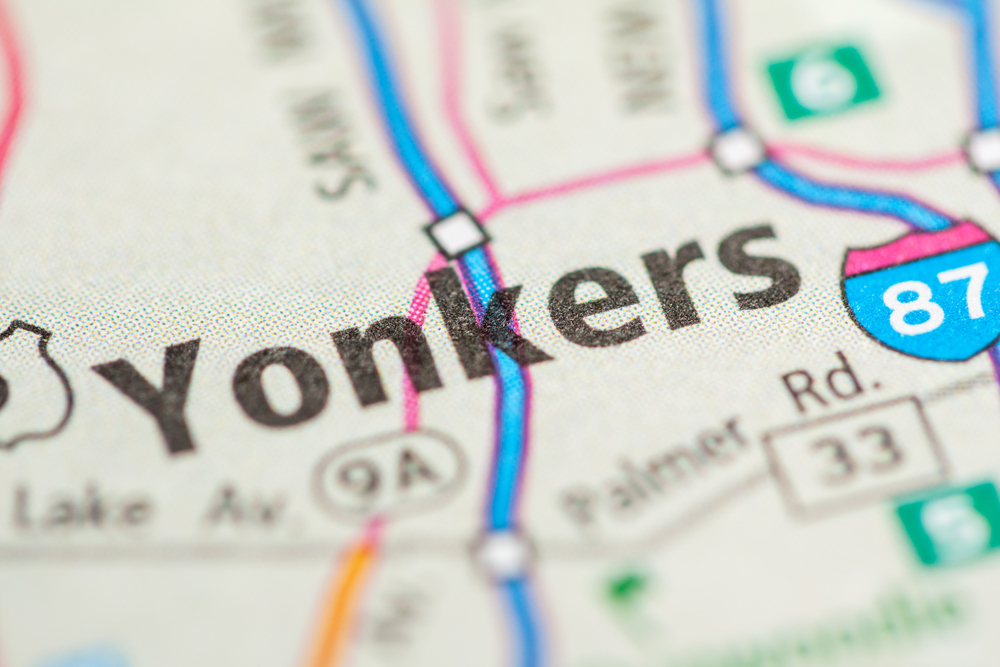 New Yonkers Transfer Tax Form
Effective immediately, Yonkers has a new Real Property Transfer Tax Form.
This form can be found on Judicial's website or click here for access.  It can be identified by the notation "REV. 07-2018" on the bottom left corner of the document.  Previous versions of this form will not be accepted by Yonkers.