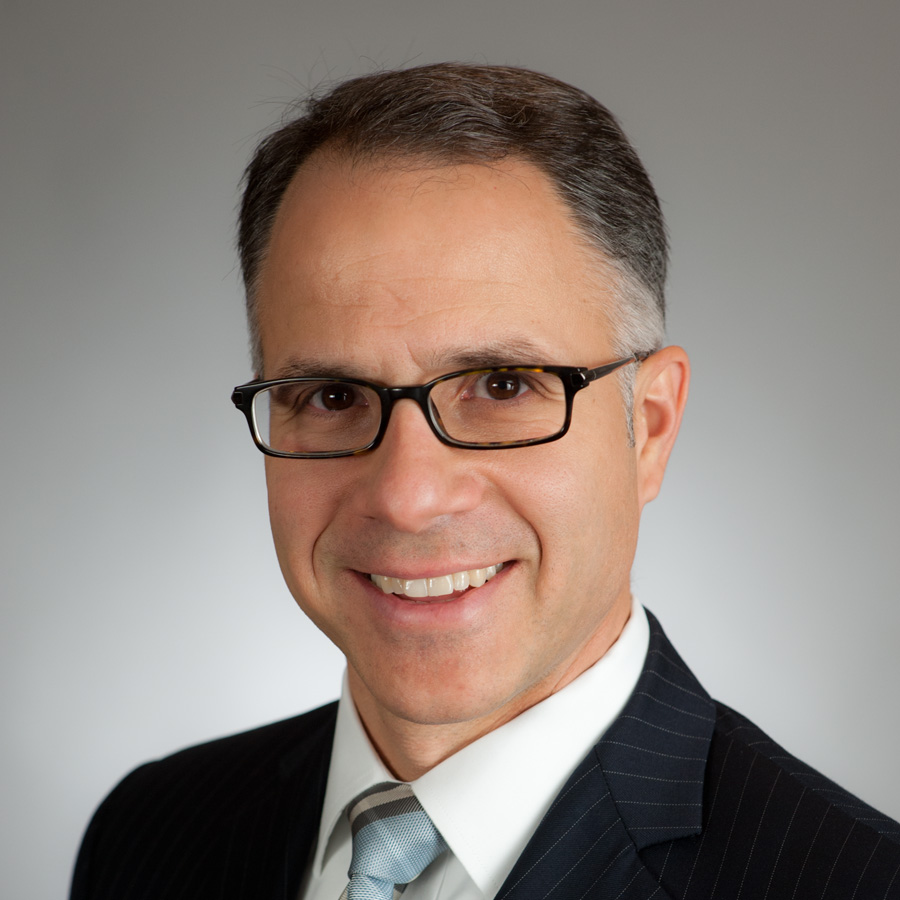 Judicial Title Appoints New Chief Counsel
Judicial Title Insurance Agency LLC is proud to announce the appointment of Angelo DelliCarpini, Esq. to the position of Chief Counsel. Angelo has 18 years of experience in the real estate and title insurance fields. He has been a dedicated Judicial Title employee since 2003. Angelo has gained a stellar reputation amongst our clients for both his knowledge and service within the title industry.
Angelo DelliCarpini, Esq. received a B.A. from Fordham University in 1993 and a J.D. from Pace University School of Law in 1997. At Pace he was an Editor for the Environmental Law Review. He started his law career with the firm Tognino & Grossbarth, LLP, concentrating in the areas of real estate, trust & estates and corporate law. In February of 2000, Angelo joined the law firm of Jon B. Felice & Associates, PC as an Associate, concentrating in the areas of commercial and residential real estate transactions, landlord-tenant and residential foreclosure. He became managing associate of the firm's closing department overseeing all aspects of the firms commercial and residential closings. In 2003, he joined Judicial Title as an Associate Counsel and has since been passionate about delivering unsurpassed service and advice to our clients.
Angelo resides in Westchester County with his wife and two children. He is an avid runner having participated in numerous New York City Marathons.
Please join us in congratulating Angelo on his accomplishment. He can be reached at ad@judicialtitle.com or 800-281-8485 ext. 256.