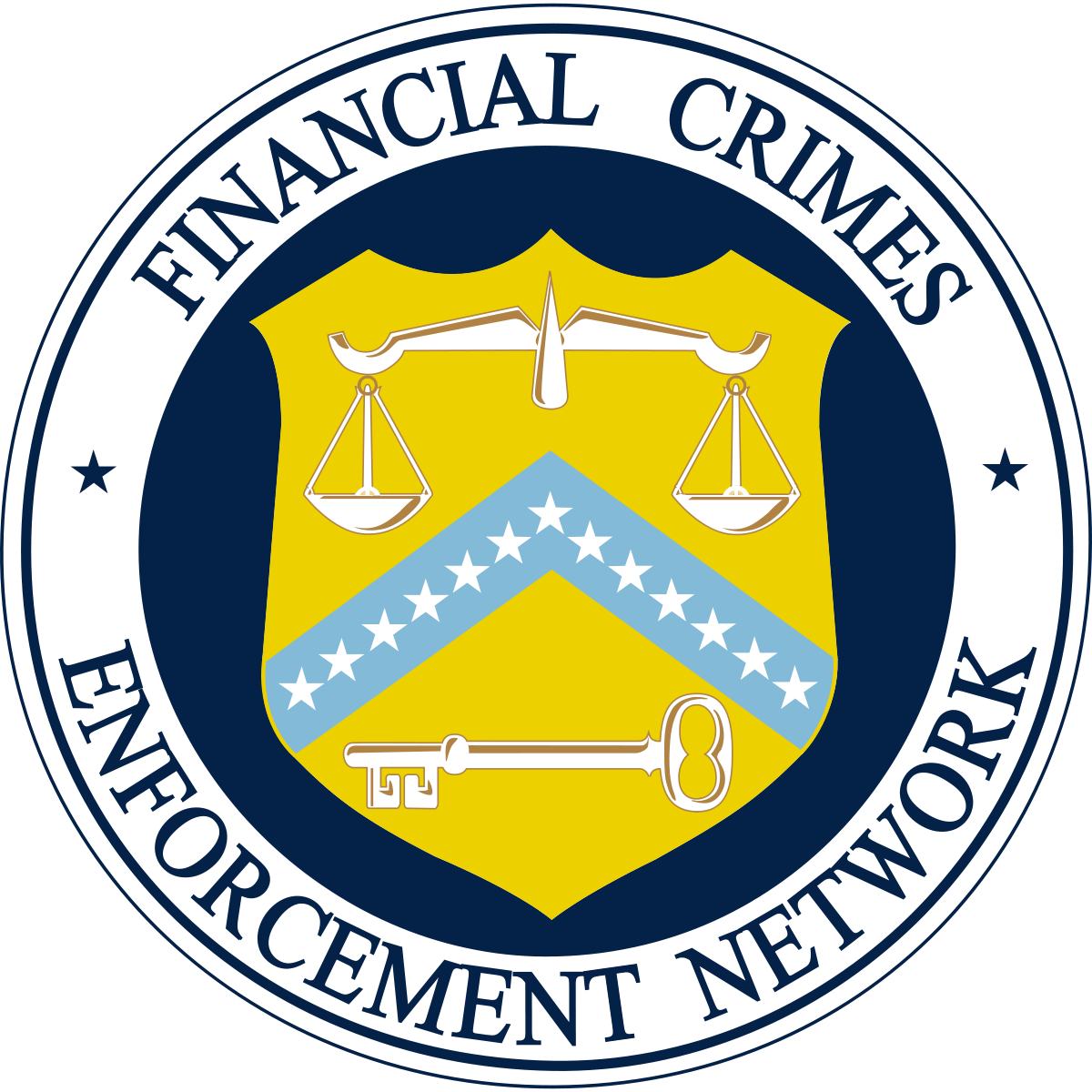 FinCEN Extension & Update
FinCEN has extended the Geographic Targeting Order (GTO) which expired on August 22, 2017. The extended GTO is effective September 22, 2017 and expires March 20, 2018.
The definition of a Covered Transaction remains the same except that, pursuant to Section II(A)(2)(iv) of the GTO a purchase made, at least in part, using currency or a cashier's check, a certified check, a traveler's check, a personal check, a business check, a money order in any form or a funds transfer must be reported. Previously, transactions completed using a wire transfer were exempt from the reporting requirement. Purchases made using a wire transfer must now be reported.
For transactions closing between August 23, 2017 and September 21, 2017, the GTO will not apply. FinCEN will accept voluntary filings during that period.