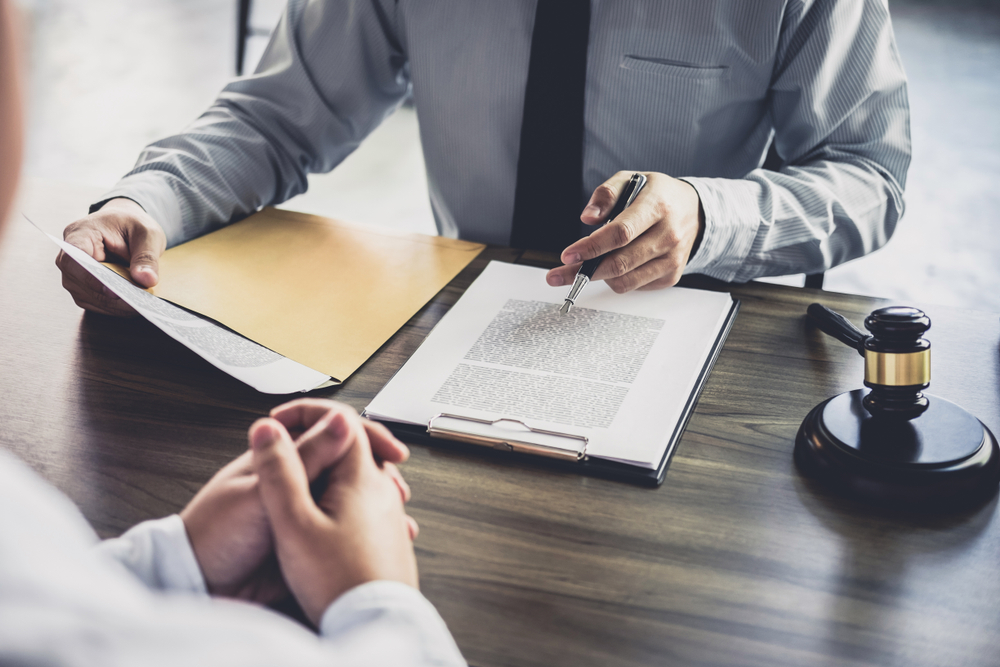 Cooperative Transparency Bill
On December 14, 2018, County Executive George Latimer signed the Cooperative Transparency Bill. Chapter 700 of the Laws of Westchester County has been amended to include a new section–section 700-21a. The complete law, committee comments, and text can be found at: https://bit.ly/2FsPbVf. The law shall become effective immediately.
Under the new legislation the following timelines now apply to Cooperative Boards when they receive a cooperative unit application from a prospective purchaser.
1.     The Cooperative Board will have 15 days to notify a prospective purchaser whether or not his application is complete or in the alternative inform the purchaser of any defects in his application. When the Board has informed the purchaser of a defect and purchaser resubmits his application, the Board has 15 days to notify the purchaser whether or not his application is complete or inform the purchaser of any uncured defect in the resubmitted application.
2.     The Cooperative Board will have 60 days upon receipt of a properly completed application, to either accept or reject the application. The acceptance or rejection of the application shall be in writing.
a.     If the application is rejected a copy of the rejection notice must be sent to the Human Rights Commission within 15 days of the notice being provided to the prospective purchaser. The Commission has the power to investigate instances of discrimination under the County's Fair Housing Law.
b.     The failure of a Cooperative Board to adhere to the 60 day guideline shall be punishable by a fine of $1,000 for the first offense, $1,500 for the second offense, and $2,000 for the third offense and any subsequent offense.
The Law shall take effect immediately and shall expire and be deemed repealed in 3 years.
If you have any questions please feel free to contact our Legal Department at 1-800-281-8485 or info@judicialtitle.com.