Changes to the STAR Rebate Program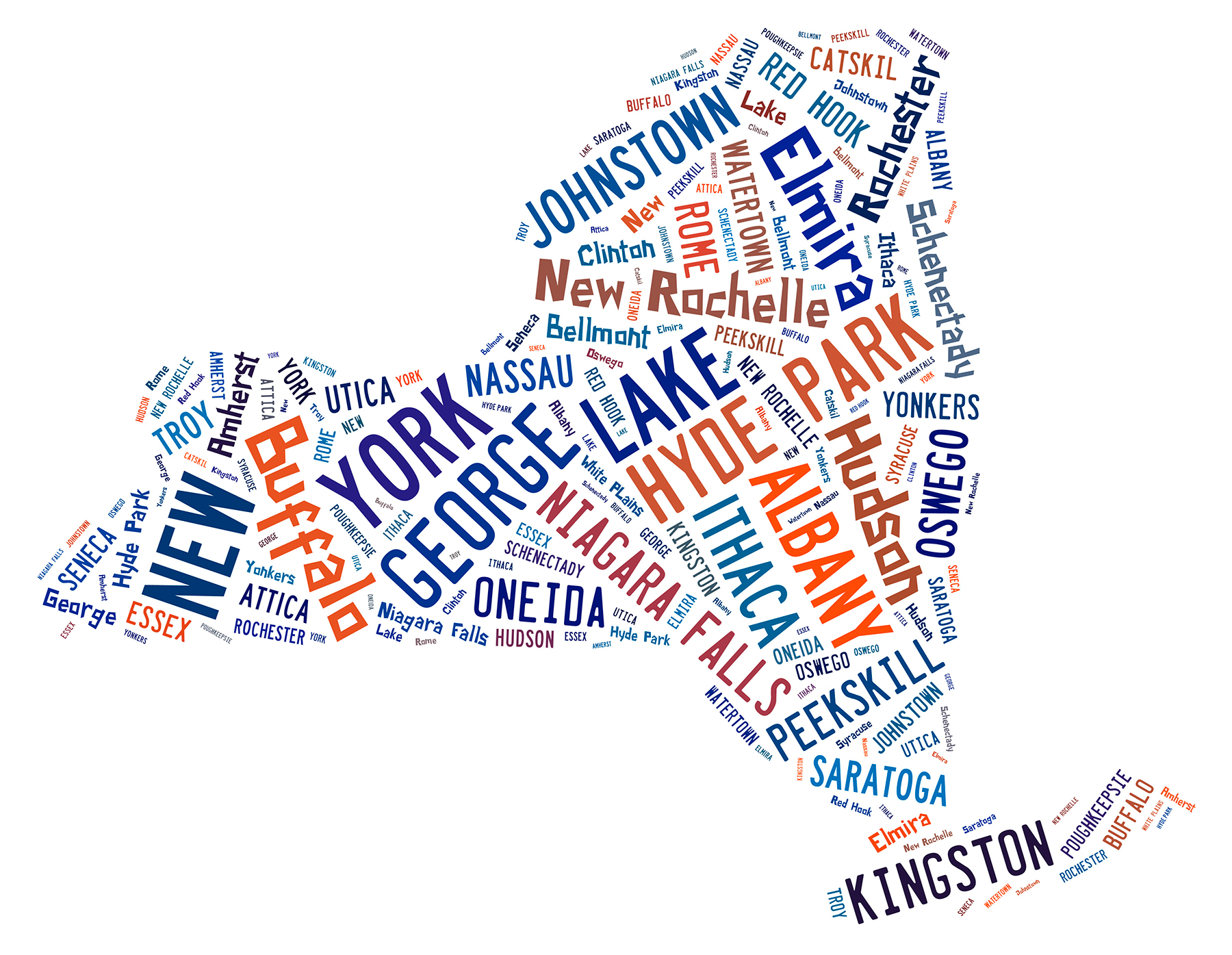 Changes to the STAR Rebate Program
Changes are coming to the STAR Rebate Program that will affect new homeowners. The changes affect new homeowners who have purchased their homes subsequent to the deadline to file for their 2015 STAR exemption. New applicants will now register with New York State instead of applying with their local tax assessor. If they qualify, the homeowner will now receive the STAR credit in the form of a rebate check, instead of receiving a property tax exemption/reduction in their tax bill. The dollar value of the credit will remain the same. The Department of Taxation and Finance has advised, that homeowners who register on or before July 1, 2016 should receive their rebate checks before September 1, 2016. New applicants can now apply online via the New York State Department of Taxation and Finance online registration system. The link to register is:
https://www.tax.ny.gov/pit/property/star/register-for-star-credit.htm
The Department of Taxation and Finance is also answering questions via telephone. The telephone number is: 518-591-5232.
The following is a summary of how the new law may affect a current homeowner:
Registration is not required if the property was purchased prior to May 1, 2014 and it is currently receiving a Star Exemption. The exemption will continue to be reflected as a reduction in the school tax bill.
Registration may be required for homes purchased between May 1, 2014 and August 1, 2015 only if:
– The home was purchased after the 2015 Star Application deadline or
– The homeowner did not apply for the Star Exemption by the 2015 application deadline.
Registration is required for all homes purchased after August 1, 2015